Capt. Wolf Serrer has an MCA Class IV License and is also a former Marine Hull Surveyor of Boats & Yachts. Based out of Ft. Lauderdale/ Pompano Beach and serves locally Broward, Miami-Dade, and Palm Beach County.

Having been in the yachting industry for over a decade and having logged close to 100,000 miles at sea his knowledge about yacht maintenance, navigation and safety is at your service.

His mission is to treat all of his clients with complete honesty and fairness and to do so with the utmost of integrity, be professional and on time.

Advantages of a Management Company:

No need to hire a full time captain and or crew if you use the yacht only a few times a month/year.

Management plans are tailored to suit your specific needs

Maintain the yacht in bristol condition and ready to go when you are

Accurate Boat & Yacht

Management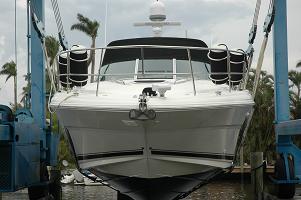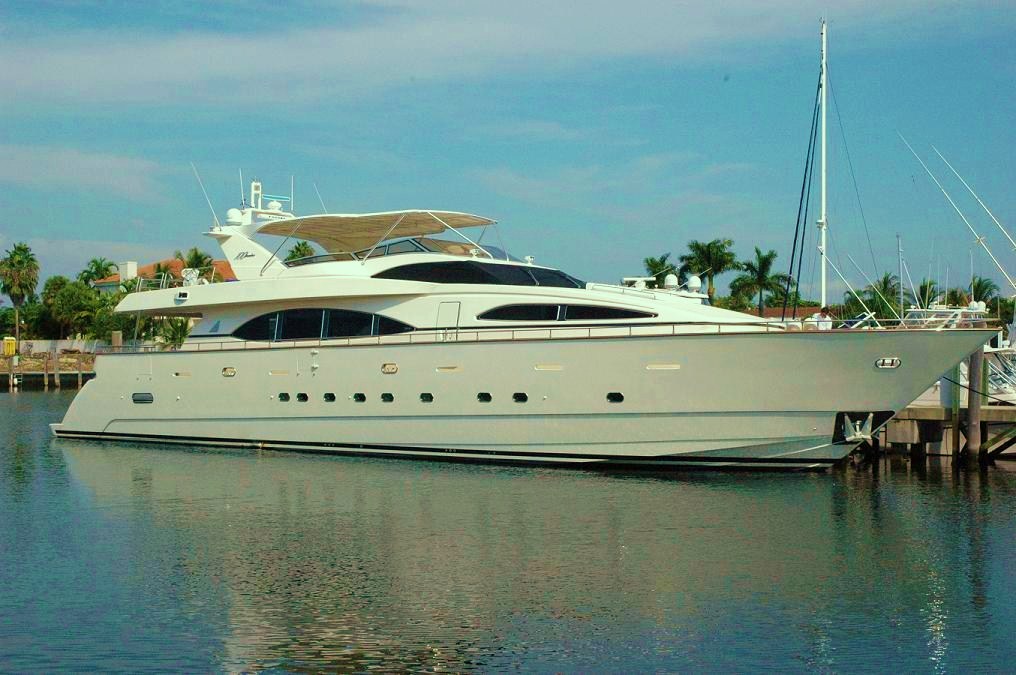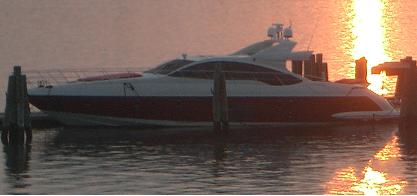 yacht management ft. Lauderdale, yacht management broward, yacht management palm beach, yacht management palm beaches, yacht management fort Lauderdale, boat management ft. Lauderdale, boat management broward, boat management palm beach

My Promise to you:

I specialize in total yacht management. I take pride in my work and thus you can rest assured that all necessary precautions will be taken to take care of your yacht whether you live locally or across the country.

Our Services are delivered, based on a customized, seasonal or annual contract.

You advise us of the services you would like performed, and we will do all the work for a set monthly fee.

Standard Management Plan: 

The Standard Management Plan is quite extensive and generally covers most or all of the services a yacht owner will require during in the course of a year.

The plan is flexible and can be customized to suit individual needs:

Weekly  Boat wash and dry

Weekly Interior Boat Cleaning

Weekly System checks and maintenance

Monthly Boat waxing

Monthly General maintenance

Monthly Bottom cleaning

Monthly sea-trials

24/7 on call

Additional services:

The Additional Services listed below are just a portion of what can be made available for you and your yacht.

These generally will be contracted out to reliable experts.

Mechanical services

Electrical services

Dive services

Gel coat work

Transportation

Haul out

Canvas work

Provisioning

Optional services:

Compile a safety and training manual for the specific yacht

Compile a procedures manual for other captains and crew

Compile a maintenance manual and schedule specific to your yacht