Accurate Boat & Yacht

Surveyors

Types of Surveys

Pre-purchase Survey


Consists of:

In- water inspection




     Out-of-water inspection




     Sea-trial
Insurance Survey (Condition and Value Survey)


Consists of:

In-water inspection




     Out-of-water inspection (if required by insurance company, generally for vessels 10 years +)
Third-eye Survey


Consists of:

Walk-through with you
This type of survey is only requested if you want us to take a look over your boat and find defects or make recommendations, but not write  an official report. These are of short duration, two to three hours, with verbal report and discussion thereafter.

Appraisal Survey


Consists of:

Inspection on location, in or out of the water
The local service area extends from Sebastian southwards through West Palm Beach, Broward, Miami and Key West and every marina in between including Deerfield Beach, Pompano Beach, Lighthouse Point and Ft. Lauderdale.

He offers competitive rates as per industry standard. Factors such as type of boat, location and logistics influence the overall cost of the survey. Quotes are only given to you personally on the telephone or in person, not over the Internet. Please call with the particulars and he will be pleased to give you a quote.

The average duration of a survey depends on the size and condition of a boat and can take anywhere between 3 to 6 hours +.  After all the data has been collected  another hour is spend writing a report for every hour that he spend on board to give you a comprehensive and detailed overview of the vessel with all the facts and figures.

For the surveys it is offered to e-mail the final report to the insurance company and/or finance at no charge to save time. All you need to do is provide the contact name and e-mail addresses.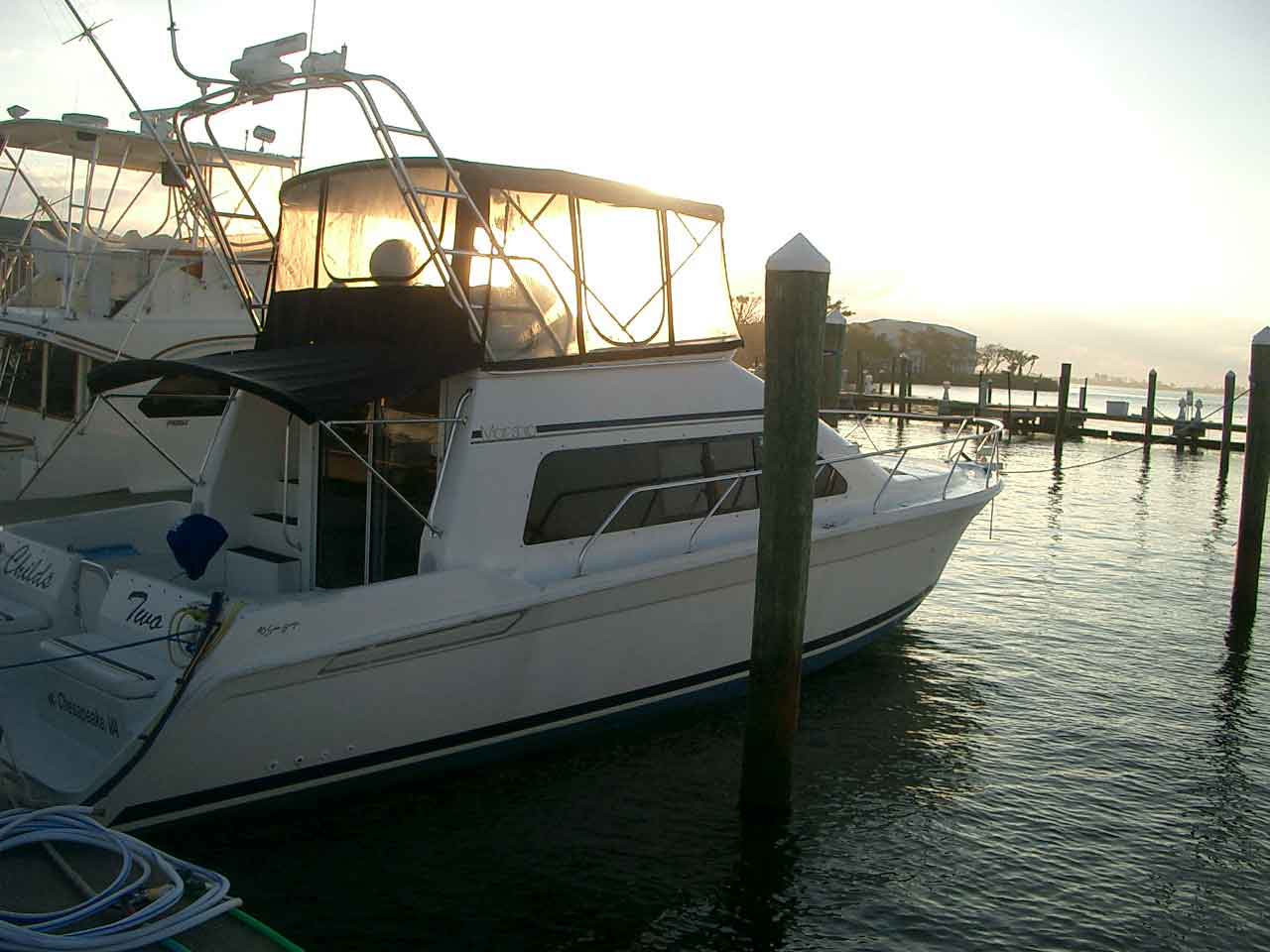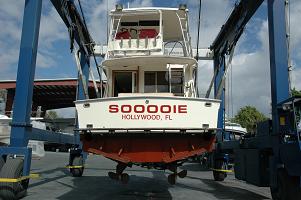 Presently not actively surveying, please feel free to browse the links.